QUALITATIVE DATA
FOR CONTENT
What can you really know about an article online?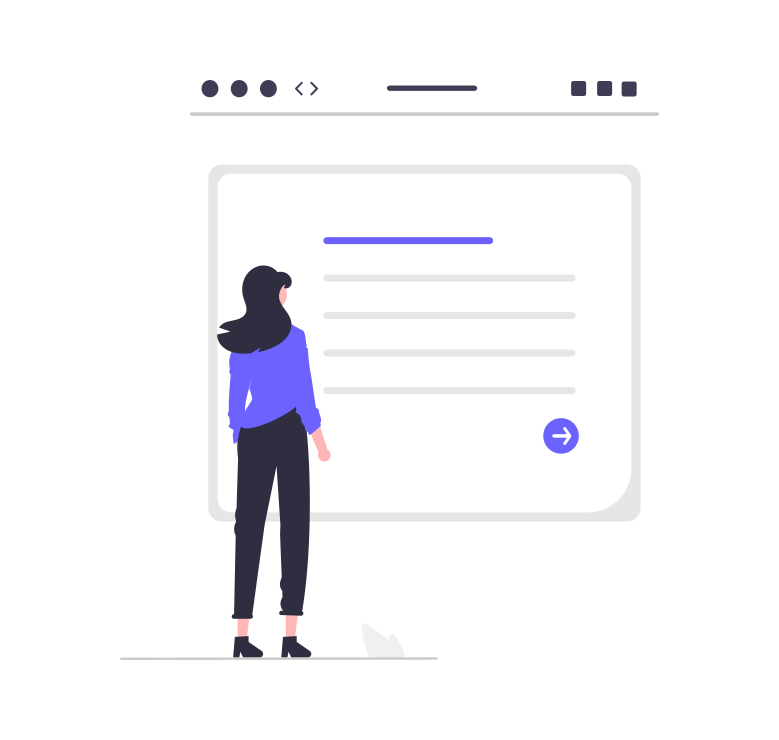 Our model assesses stories based solely on the content itself, not secondary metrics like clicks or shares.
Our VISION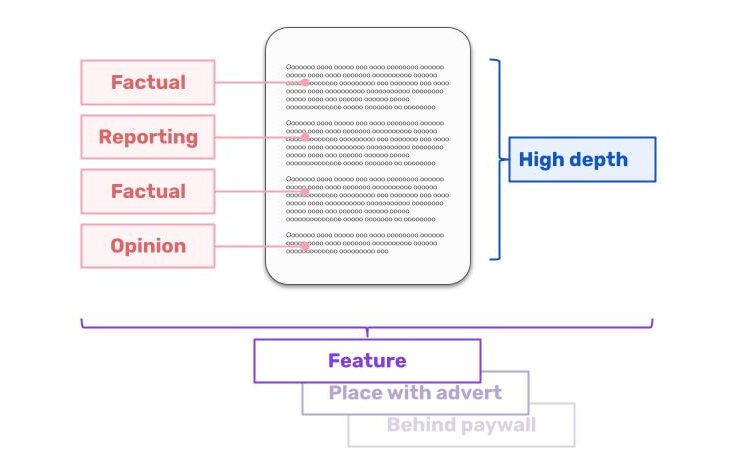 Our data is an *editorial* metric, which takes journalistic know-how and reproduces it at speed and scale.
QUALITATIVE DATA EXPLAINED
Anyone (or anything) who interacts with news, from reporters to other algorithms, can use our data to understand more and use content better.
Here are some of our customers:


Sign up for our newsletter

for updates on all things Overtone and
receive articles curated by our algorithm!